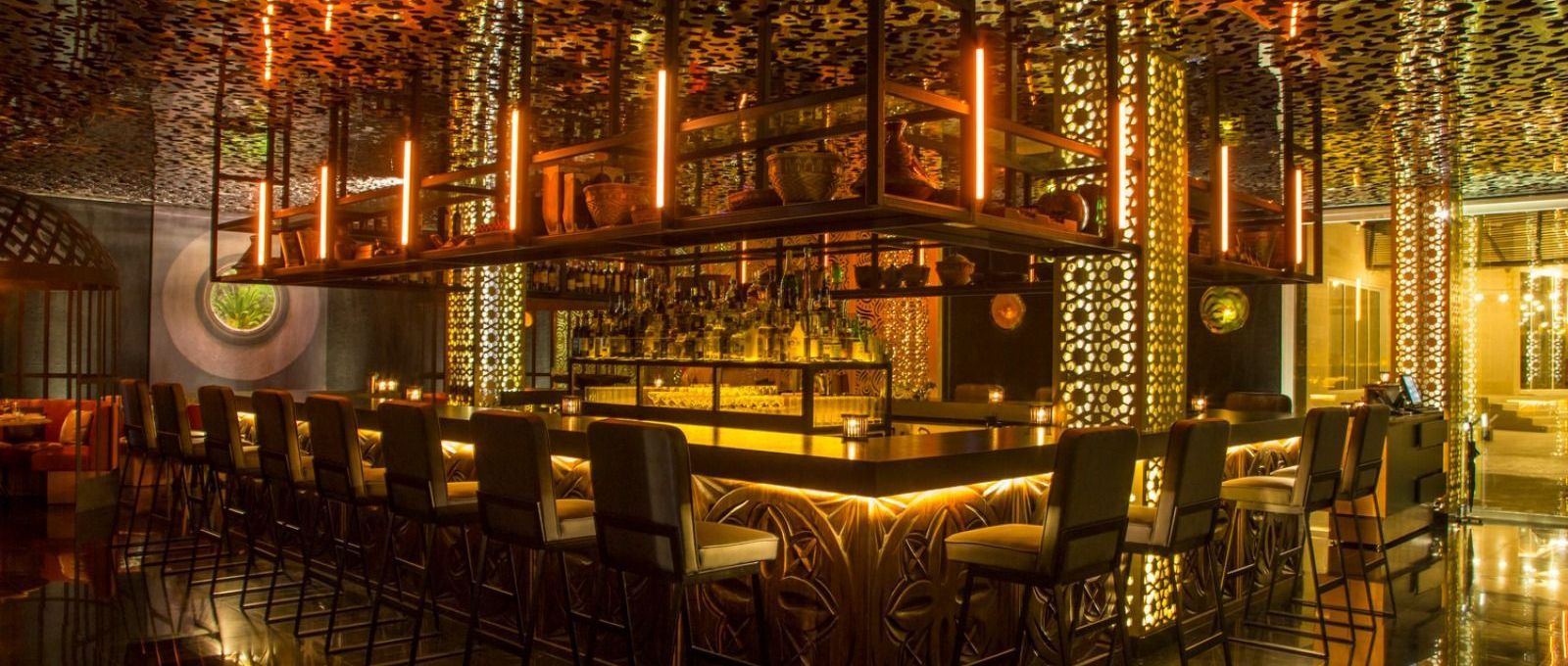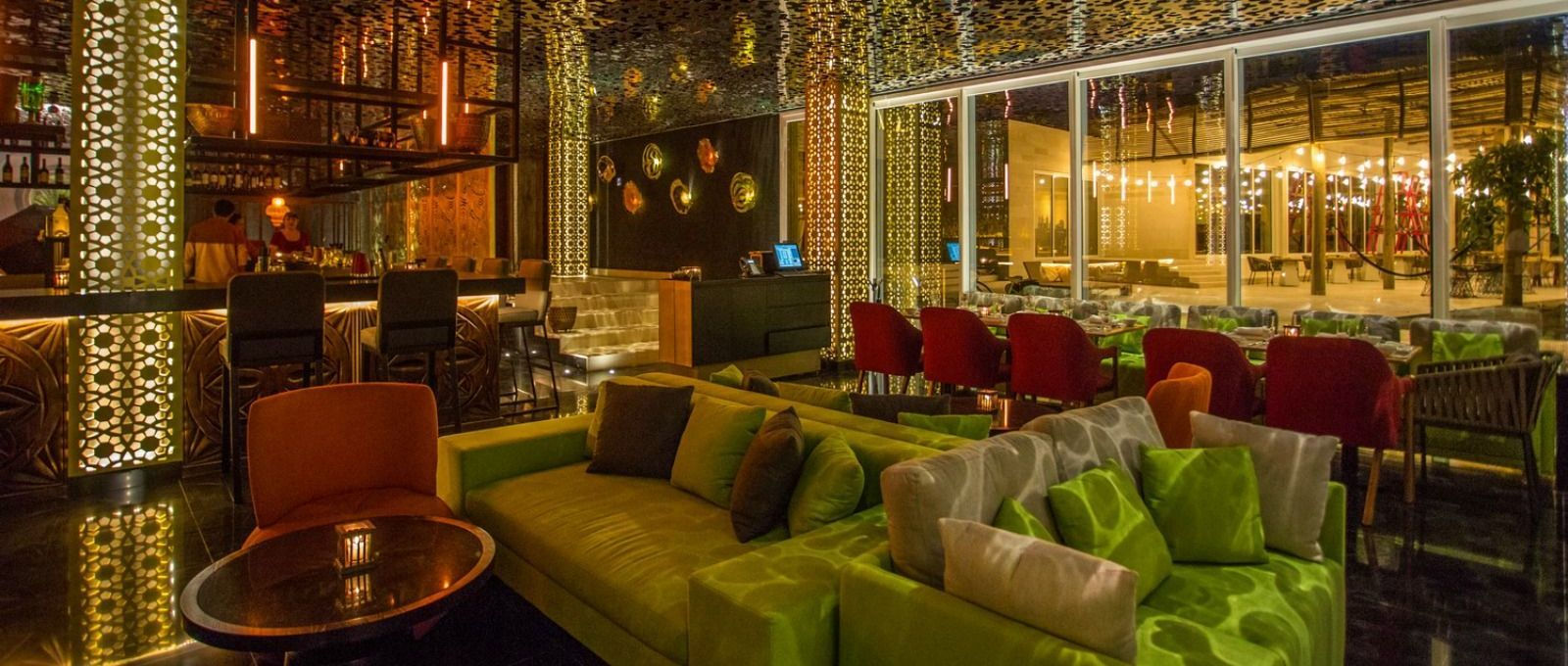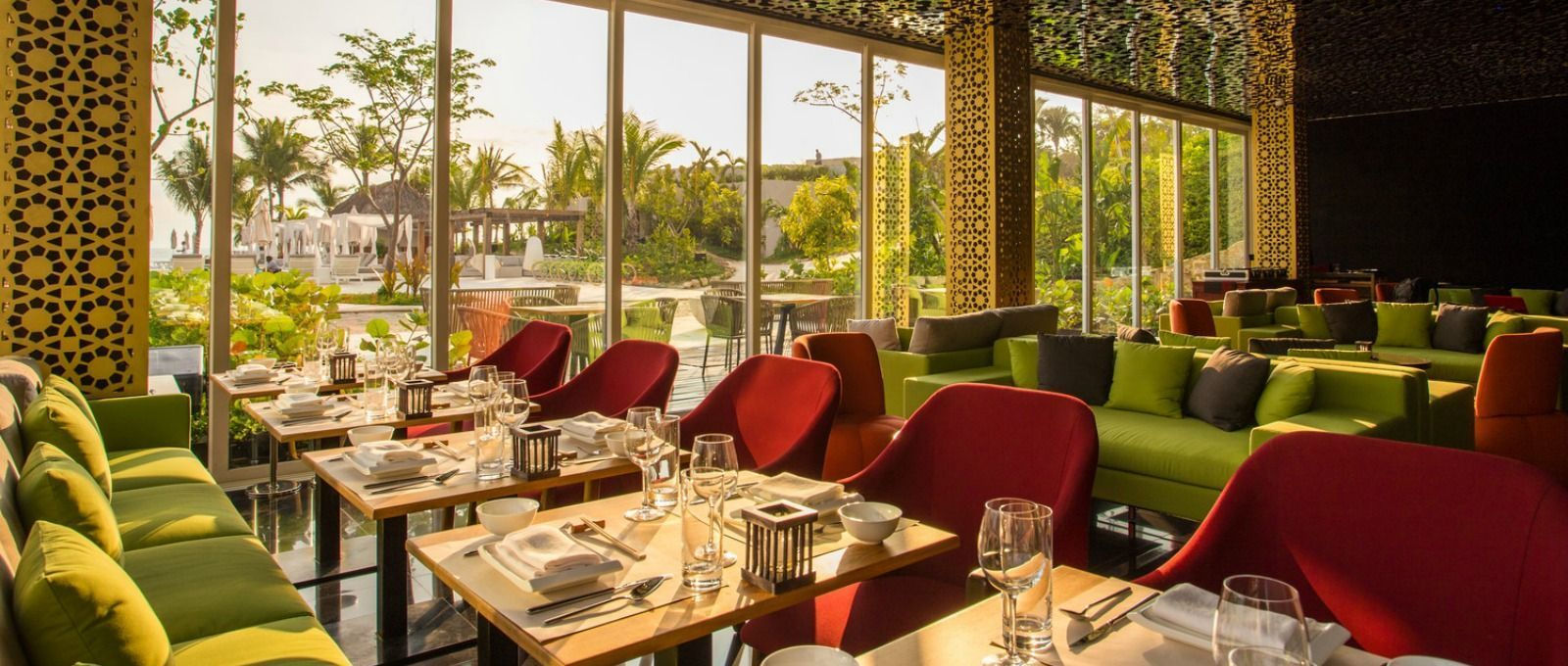 Born in New York and with outposts in Doha and London, Spice Market proudly brings its innovative Southeast Asian cuisine here to W Punta de Mita. Our signature restaurant is a love letter of sorts to the simple yet sumptuous street fare of Thailand, Vietnam, and Malaysia, inspired by Jean-Georges Vongerichten's experiences there. Food is served family-style, with plates arriving continuously throughout the meal and placed at the center of the table for everyone to share. Feast on dishes like chicken samosas with cilantro-infused yogurt, a vinegar-infused pork vindaloo, and halibut cha ca la, bursting with regional flavors. Stop by the bar for an expertly crafted cocktail, or host a get-together at one of our communal tables.
Reserve Your Spice Market Experience:
Meet the Chef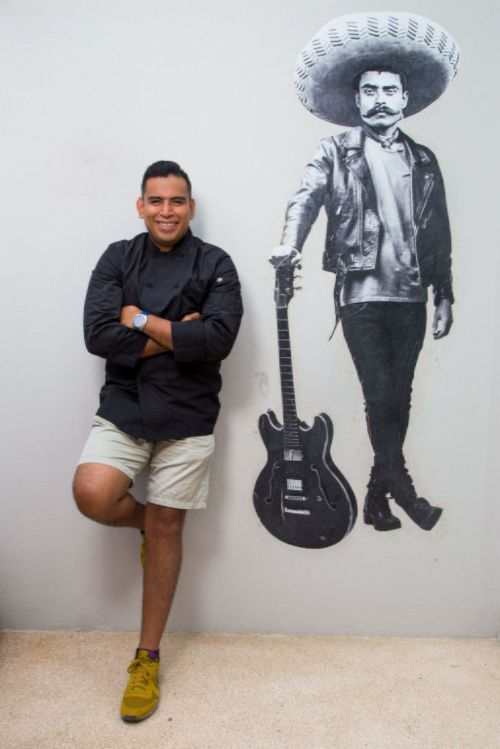 Ismael González
Born in Mexico City on March 7th in 1981. Graduated from the Superior School of Gastronomy, began his career with Starwood Hotels at Westin Boston Waterfront; later continued his career in Four Seasons and after this, he began an adventure in the Andean lands of Lima, Peru where he learned Peruvian Cuisine from the ceviche to the Stir-Fried Beef.

On his return to Mexico he joined Starwood Hotels for second time at W Mexico City, where he was part of the opening "J by José Andrés" as Sous Chef restaurant.

Ismael grew up in Oaxaca and his biggest culinary inspiration comes from his grandmother who thought him how to perfectly blend the extraordinary traditional flavours.